Internet Of Things Agenda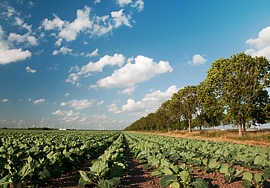 Farming has traditionally been a high-touch, though not necessarily high-tech, industry for generations. Despite its heritage, the agriculture sector is rapidly emerging as one of the early leaders in adopting IoT technology to gather intelligence that can be used to eliminate waste, drive operational efficiencies and improve crop quality and yield.
Read the full IoT Agenda article online.